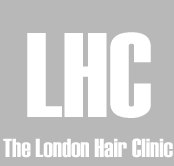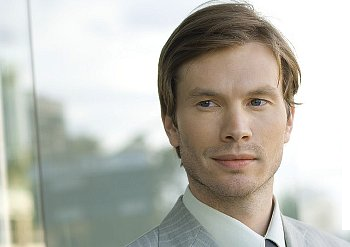 The London Hair Clinic provides non-surgical hair replacement to clients suffering from hair loss in all its various forms. We provide hair systems which are individually tailored to suit every type of hair loss and lifestyle and our highly experienced staff will provide sound advice on all of this.
We pride ourselves on hair systems made using the highest quality materials and the latest technology, guaranteeing the wearer quality, a natural appearance and a secure, comfortable fit.
At The London Hair Clinic we have worked hard to provide a service where clients are given the most accurate information and advice. Our professional and friendly stylists work hard to ensure that the hair systems we sell are comfortable, naturalistic and styled to perfection. Our distinguished reputation within non-surgical hair replacement has been recognised by such esteemed reviewers like the BBC and the Guardian. In addition we have been recognised by The Tricholigical Society, The Institute of Trichologists and The Alopecia Society as a place that provides exceptional service and products to those suffering hair loss.
To see what we can do to help you, call us and book a free no-obligation consultation. You can speak to our consultant about our non-surgical hair replacement solutions and select the hair loss solution best for you.
© 2012 London Hair Clinic 7/11/2012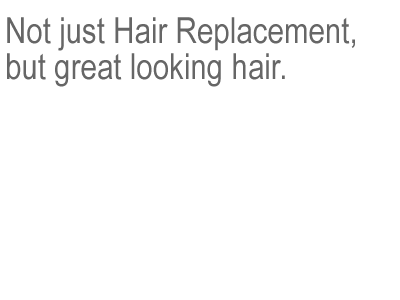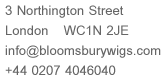 Welcome to The London Hair Clinic website.
Hair loss can have a large affect on an individual's quality of life. Premature hair loss can have ageing affect on a person's appearance, often resulting in people lacking confidence in the way they look. As such, it impacts people's social and professional lives. In worst case scenarios it can lead to depression. With 30% of men prone to suffering from some kind of thinning hair before the age of 50, The London Hair Clinic takes pride and satisfaction in the restoration of client's appearance and confidence.