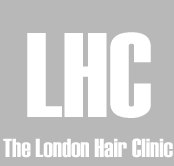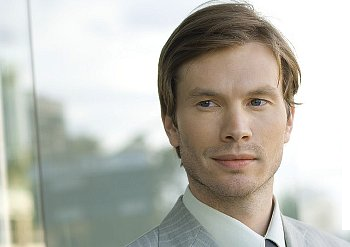 © 2012 London Hair Clinic 7/11/2012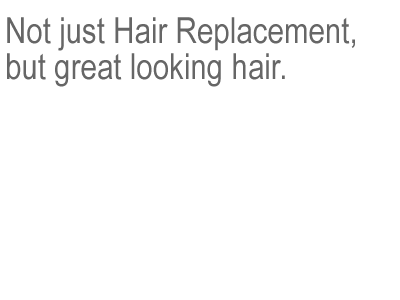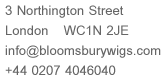 Here, one of The London Hair Clinic's clients is having a hair piece fitted by one of our expert stylists, in one of our private rooms. Chris has kindly consented to have the fitting filmed, to allow others to see how the process works.
After taking a mould of the Chris' head we have been able to produce a bespoke product that is made to fit perfectly to the contours of his head, thus ensuring that the hair piece is as comfortable as possible. The hair piece is then fitted and styled by one of the sylists. The end result is a hair piece that looks so natural it's undetectable.