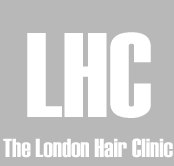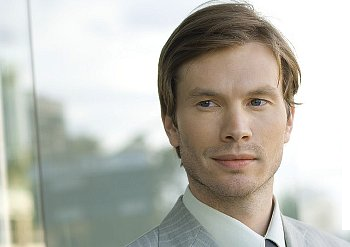 © 2012 London Hair Clinic 7/11/2012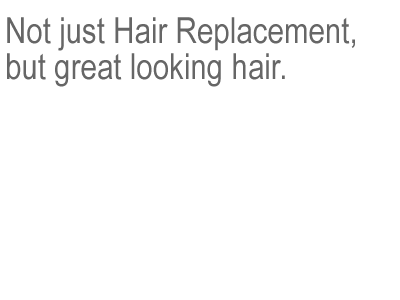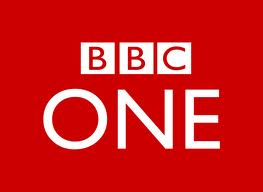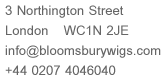 Here is a short clip of Sky presenter and London Hair Clinic client Anthony Miller sporting a hair piece from the London Hair Clinic. Even under the bright camera lights the hair system is undetectable! We are glad to see Anthony looking comfortable with his new hair piece as he presents the show.
The hair system was cut at The London Hair Clinic by our experiences Stylists, and bespoke made for Anthony.
Subscribe to TheLondonHairClinic on youtube to keep up with out latest activities via video!.